Marketing
Professional Photography
At MB Real Estate we believe nothing displays your home better than high end real estate photography. Our professional photographers will take dozens of stunning pictures at varying angles that capture the true space and essence of your home. These high quality images will give a real-at-home experience that is guaranteed to inspire potential buyers to want to see more!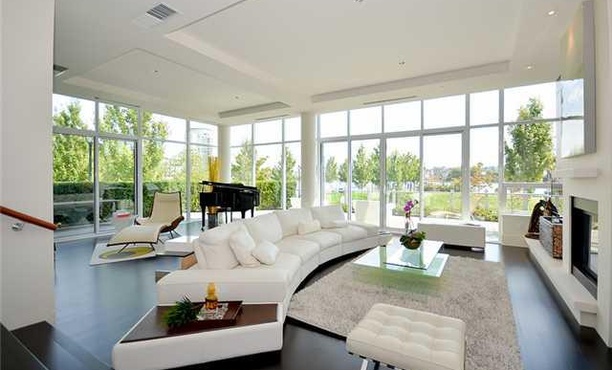 Custom Marketing Material MB Marketing Material
MB Real Estate's creative marketing team is highly educated in web based programs. Our team will create unique feature sheets, e-marketing material, print advertisements and direct mail-outs that bring your property to life. All branding material will capture the best qualities of your home with eloquently written property remarks and stunning images.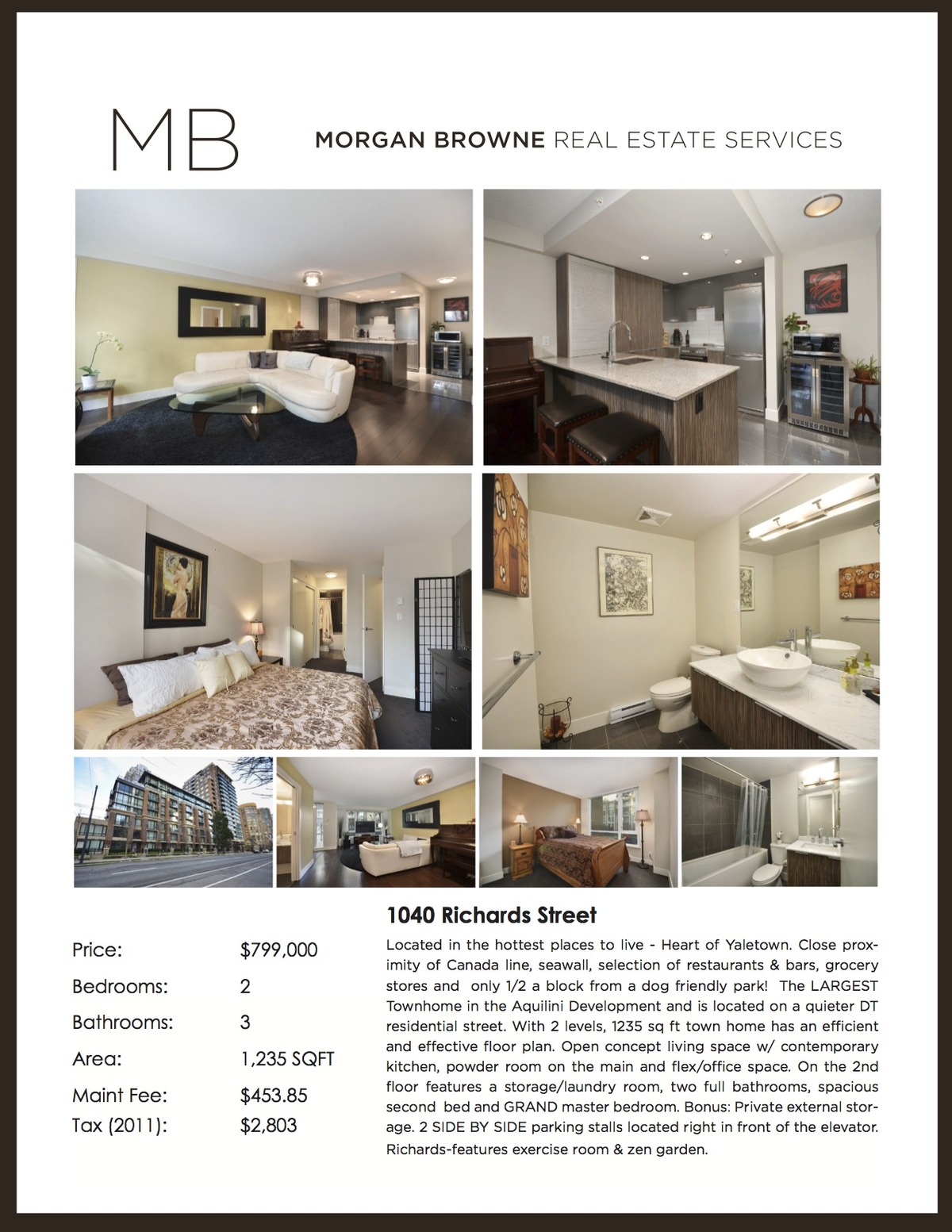 Direct Mail morgan_postcard.pdf
Our direct mail campaigns create awareness of a sale or new listing to buyers in the local area. We send bi-weekly mail out flyers to specific buildings or addresses, which ensure your property is seen by compatible buyers.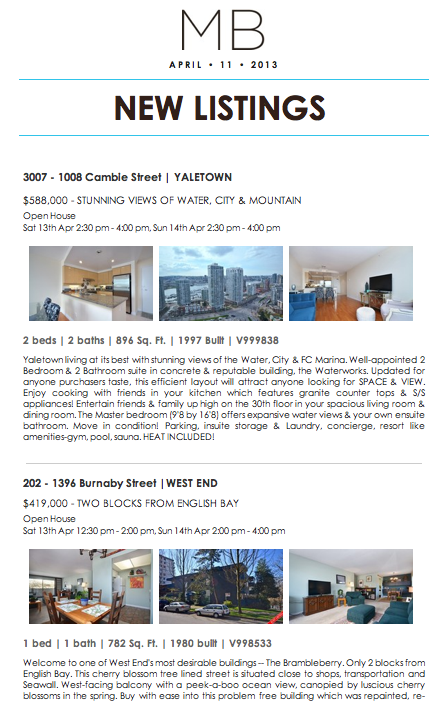 E-Marketing
MB Real Estate's e-marketing plan utilizes a wide variety of online real estate platforms to advertise your home including Craigslist, MLS, REALTOR.CA, www.morganbrowne.ca,downtown-vancouver-condo.com, downtowntownhouse.com and luxuryportfolio.com. Listing your property on numerous websites will provide 24/7 exposure to thousands of agents and buyers looking for a home just like yours!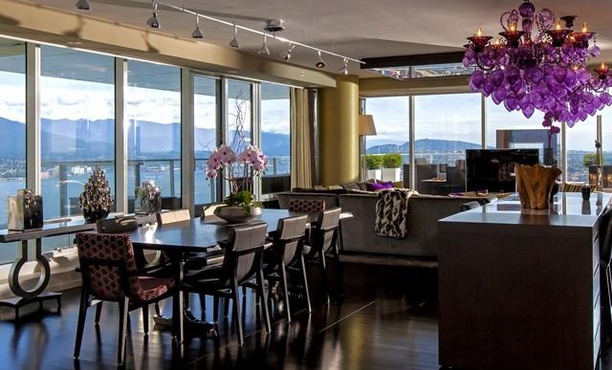 Print Advertising (Press to view Print Advertising)
One of the best ways to give your property maximum exposure is to advertise the old fashion way – in newsletters and newspapers. Every Friday, Macdonald Realty has a page in the Vancouver Sun business section. More exposure means more potential buyers and offers, which ultimately leads to a higher selling price.

Whatever your Real Estate needs, please don't hesitate to contact me.
- Morgan Browne