About Morgan
Ingrained with a strong entrepreneurial spirit, Morgan Browne immediately found great success in her real estate career. During the years following, through hard work and an innovative business philosophy, based upon building long lasting relationships with clients and partners, she enhanced her already thriving career. Continuously working with enthusiasm and passion has allowed Morgan to amass connections with large networks of residents, and has solidified her position within Vancouver's real estate and business community.
Morgan got her start in a sales and customer service oriented environment. These rudimentary beginnings enabled her to acquire pronounced problem solving and interpersonal skills allowing Morgan to establish long lasting connections with her clients. Presently, Morgan continues to lead her successful career by following her own mantra-"If you love what you do, the path to success is simple!"
When purchasing or selling your home, Morgan focuses on making the process enjoyable and believes in clear twenty-four hour communication.
With hard work, enthusiasm, honesty and integrity, Morgan Browne has reached her goals of becoming a successful and respected real estate consultant; and with visions of expansion in the near future, it is no doubt that this realtor will continue to thrive in her career.
For the past three years, MB Real Estate Services has won numberous awards including:
In Morgan Browne's first year of business, she successfully sold 30 homes and has stayed consistent in her career each year.
Top 10 % of all Real Estate Agents in Greater Vancouver – Medallion Club Member
Sales Achievement Award 2009, 2010 and 2011
Award of Excellence 2012
Morgan Browne
Personal Real Estate Corporation
604 992 8612
morgan@morganbrowne.ca
downtowntownhouse.ca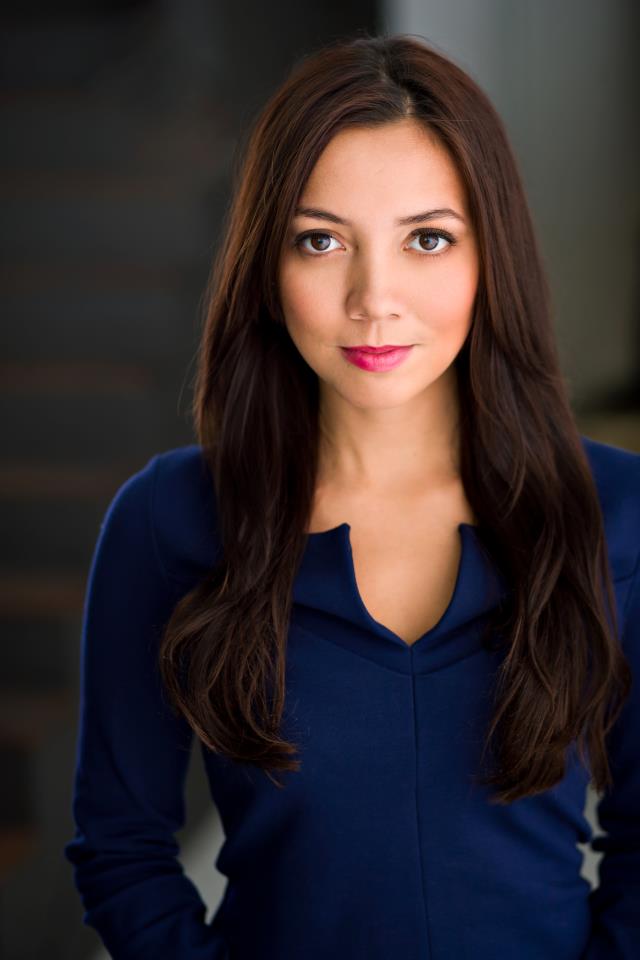 Morgan Browne
For more information, please contact Morgan Browne with Opus Realty Ltd.
Direct: 604-992-8612
Email: MORGAN@MORGANBROWNE.CA